Meat Locker Productions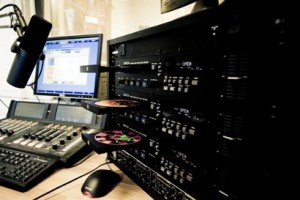 Once the meat lockers for the original dining hall on campus, Meat Locker Productions has become WRUR's production and recording studio for artists big and small. We offer several options for artists to record their music and get themselves known.
Live Event DJs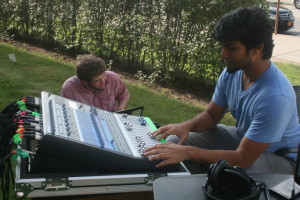 Whether on campus or in the neighborhood, our DJs are ready to amp up and support your live events. We provide all forms of music and provide the necessary equipment to support any kind of event.
On-Air DJ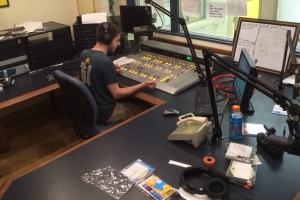 Ready to get your voice heard? WRUR has both internet and FM streams that support a variety of musical genres. DJ's come in all shapes and sizes, from the student body to the greater Rochester community.
To learn more about any of these services, contact the General Manager.